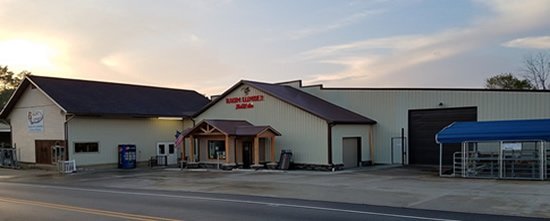 Baum Lumber
46384 State Route 248
Chester Ohio
740-985-3301
Toll Free 877-360-0026
Baum Lumber has proudly served the community for over 60 years.

No matter what your project might be, we can make it easier to complete.

Baum Lumber is a full service lumber yard and True Value hardware store. We have a knowledgeable and experienced sales team to help you with all your projects.

We offer Buck and U.S. Stove wood stoves, Hot Springs Tubs, a complete line of sporting goods. We can provide all your building needs, we manufacturer and delivery our own trusses. We can provide boom truck service and complete delivery service. We hope you will take the time to visit us no matter what your project might be.